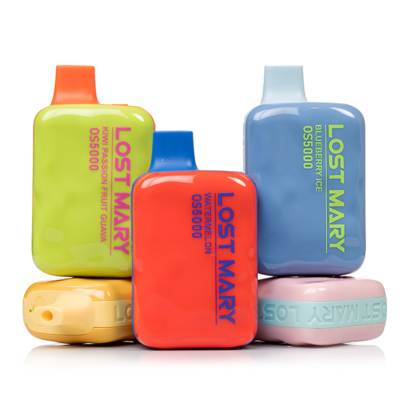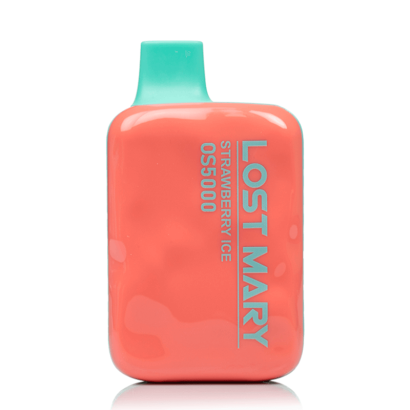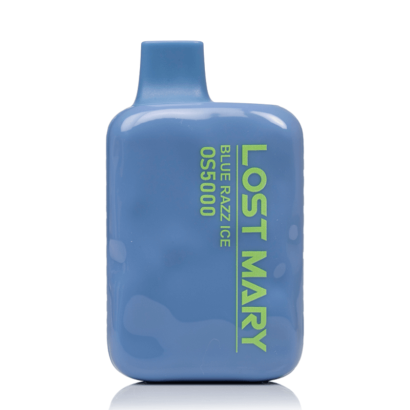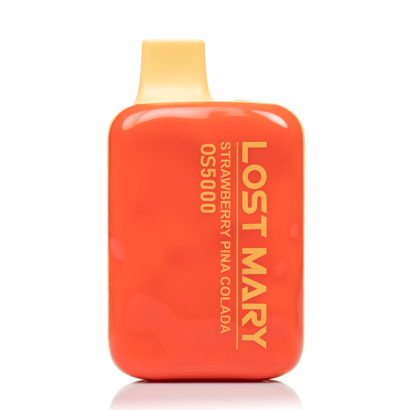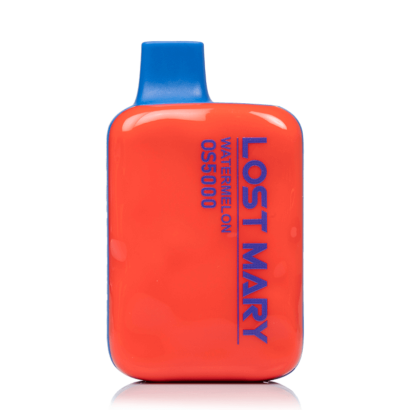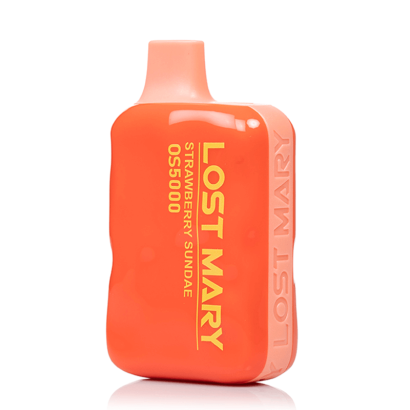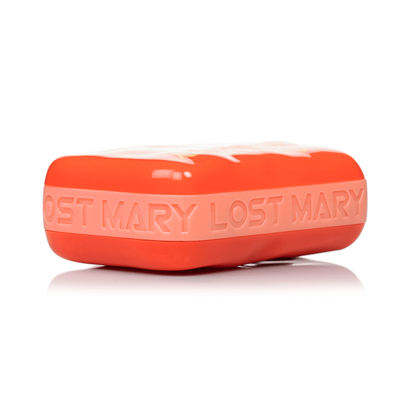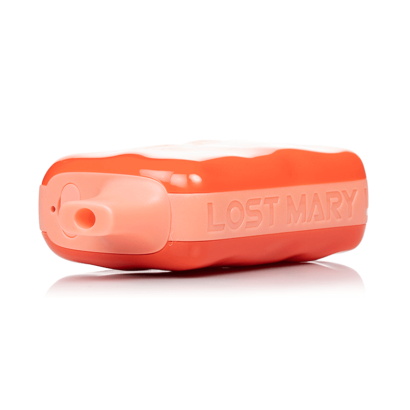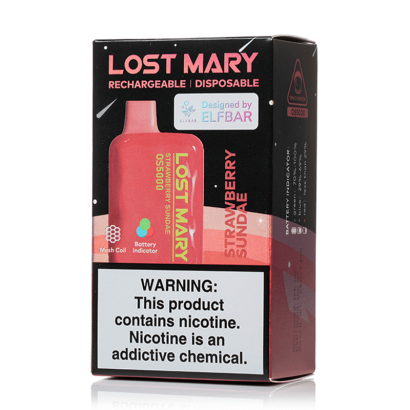 LOST MARY OS5000 Disposable Vape
Lost Mary 5000 puff rechargeable vapes, provide a battery indicator that allows vapers to check on power levels while they are vaping. Green (high battery), blue (medium battery), and red (low battery) LED colors display the amount of charge left in the 650mAh battery.
Description
Lost Mary OS5000 Disposable Kit is a vaping device that boasts an impressive 5000 puffs per unit. With a pre-filled 13ml vape juice, the kit also comes with a pre-charged and rechargeable 650mAh battery. The planet surface design adds a unique touch to the device, while the 3 level power indicators make it easy to keep track of the battery life. The OS5000 Disposable kit is equipped with a mesh coil and is draw-activated, ensuring a smooth and enjoyable vaping experience. With 5% nicotine(50mg), this kit is perfect for those who prefer a strong nicotine hit.
LOST MARY OS5000 SPECIFICATIONS:
Size: 48x26x82mm
E-liquid Capacity:13ml
Nicotine Strength: 5%
Battery Capacity: 650mAh
Charging Port: Type-C
Puffs: Up to 5000
  LOST MARY OS5000 FEATURES:
Mesh Coil
Battery Indicator
Flavors:
Juicy Peach
Pineapple Mango
Strawberry Mango
Blueberry Ice
Blue Razz Ice
Cranberry Soda
Kiwi Passion Fruit Guava
Strawberry Ice
Strawberry Pina Colada
Strawberry Sundae
Watermelon
Grape
Watermelon ICE
Blue Trio
Mad Blue
Banana Duo Ice
Cherry Banana Duo Ice
Lemon Mint
Pineapple Duo Ice
Triple Berry Duo Ice
Check out the Lost Mary x Elf Bar OS5000 Disposable, offering up to 5000 puffs, 5% nicotine strength, and is prefilled with 13mL of nicotine salt eJuice.
Lost Mary x Elf Bar OS5000 Disposable Features:
13mL Prefilled E-Liquid Capacity
Integrated 650mAh Battery
5% Nicotine Salt Formulation
Approximately 5000 Puffs
Draw-Activated Firing Mechanism
Type-C USB Port
CALIFORNIA PROPOSITION 65 – Warning: This product contains nicotine, a chemical known to the state of California to cause birth defects or other reproductive harm.
Additional information
| | |
| --- | --- |
| Weight | 0.02 kg |
| Nic level | 2%, 5% |