In order to become a Registered User and have access to a Profile, Vapes-wholesale must be provided with a name, a valid email address and other information.
In order to access and use our service, the User must register and create an account. Upon registration, the user must fill in all mandatory fields with true, precise, current, and complete information in the way which is indicated by the registration form. Vapes-wholesale reserves the right to suspend or cancel any account and reject current or future use of our service if there are suspicions that the information provided is false, vague, obsolete, or incomplete.
The user is solely responsible for maintaining the confidentiality and security of the account and all account activities. The user must not under any circumstances share their account information with any third parties, and agrees to notify Vapes-wholesale of any unauthorized activity concerning their password or account.
Vapes-wholesale cannot and will not be responsible for any loss or damaged incurred as a consequence of any infringement of these conditions by the user.
1.Start registering by clicking MY COUNT on top left corner of the page;

 2.Click Create an Account;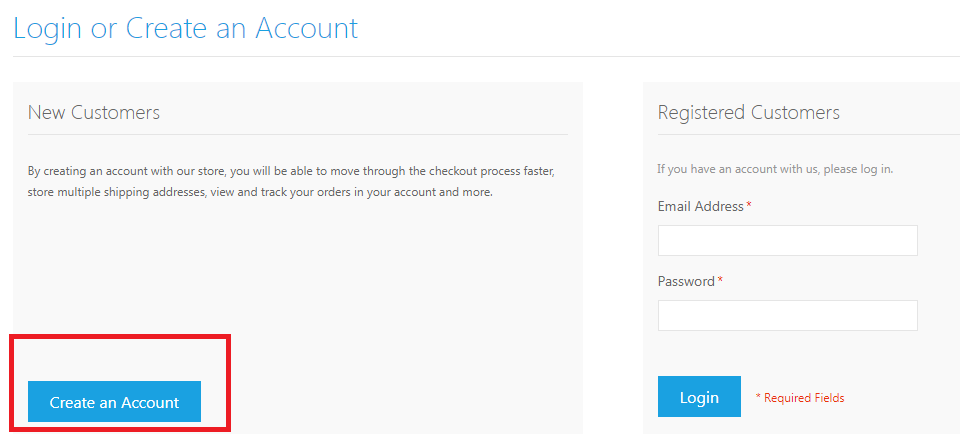 3.Fill name, email and phone etc contact information;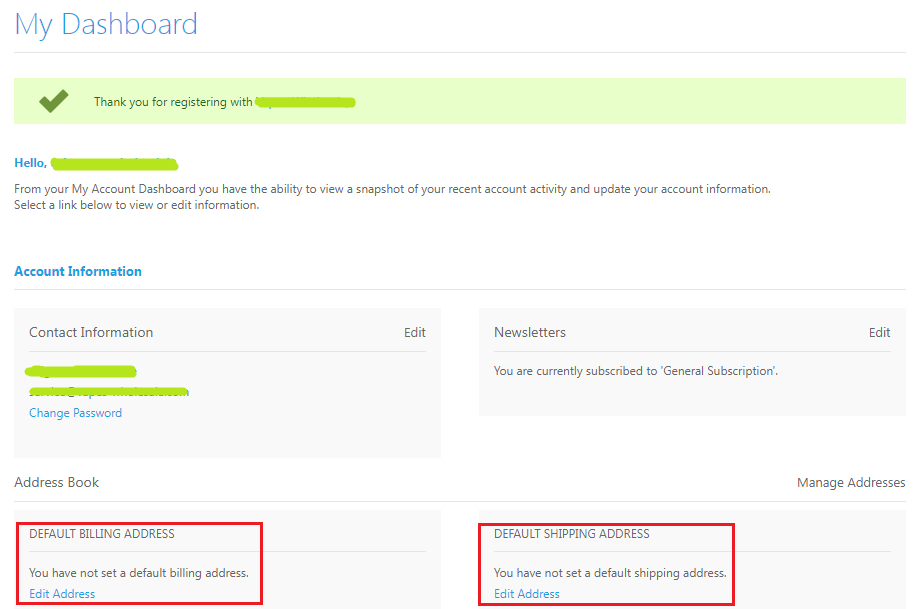 4.Add the default billing & shipping address, the two address are same;