On Sale!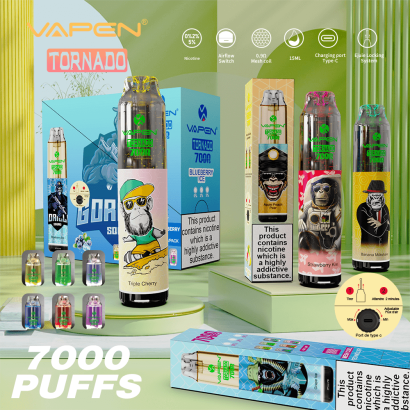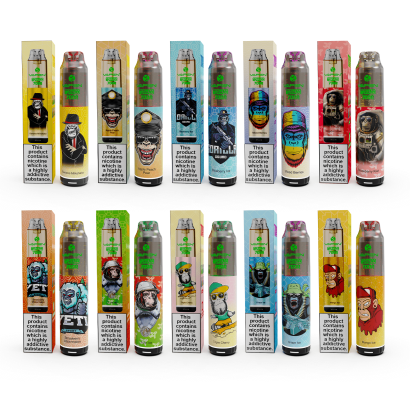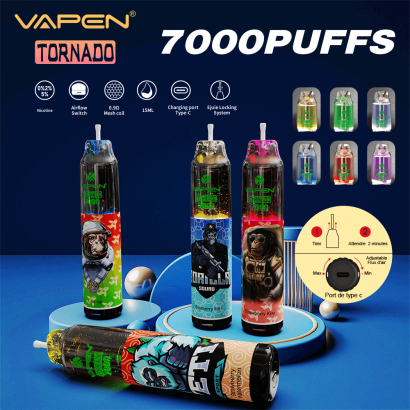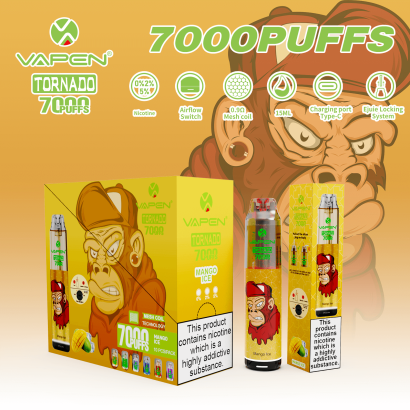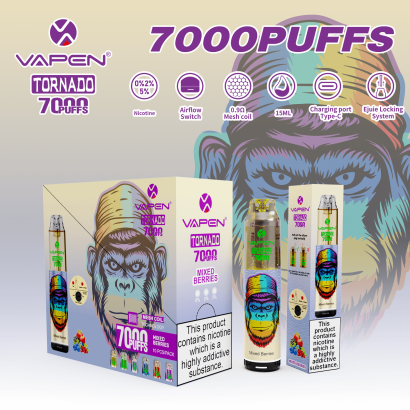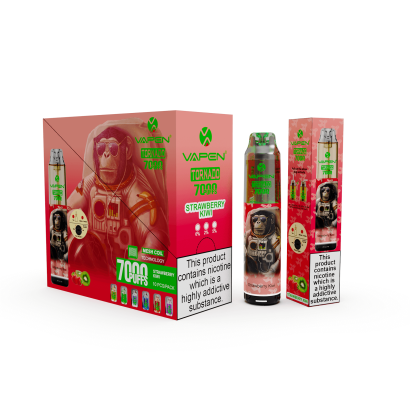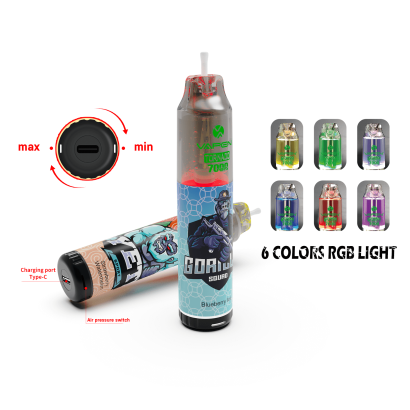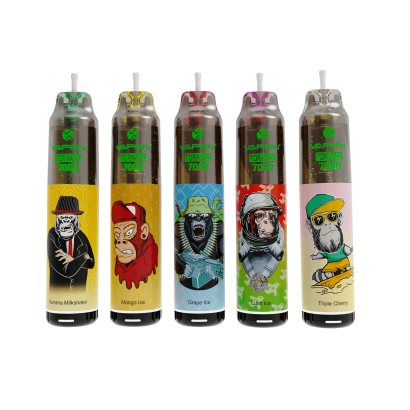 VAPEN Tornado 7000puffs Oil Core Separation OCS Disposable Vape
Updated Oil-Core Separation Structure Disposable Vape
Sales type: Wholesale MOQ:100pcs
Transport: free shipping Ships out within 5 business days. 10-15days delivery time
Description
VAPEN Tornado 7000puffs, a disposable vape that utilizes oil-core separation technology to deliver a superior vaping experience.
With its fully soaked and permeated liquid, as well as a larger mesh coil net that covers more surface area,
this product offers better taste and enjoyment compared to traditional oil storage cotton mesh coil products.
In fact, once you try the Tornado 7000puffs, you may lose interest in other products that use the older technology.
We've continuously improved our technology and tested our product under extreme conditions to ensure that it doesn't leak for several weeks after the proper operation.
The transparent window design allows you to easily monitor the oil level, while the RBG lights offer a variety of colors and a dazzling effect when you inhale.
The 850mAh battery supports bottom Type-C charging and the bottom infinite airflow adjustment valve.
Our Tornado 7000puffs also come in a variety of natural flavors to suit your preferences.
Try it out today and experience the difference that oil-core separation technology can make in your vaping enjoyment!
Specification:
– Updated OCS Oil Core Separation Technology
– Pre-filled 15ml e-liquid
– Up to 7000 Puffs per disposable pen
– Sub-ohm style coil head
– Capacity: 8ml
– 0mg 20mg 50mg nic Optional
– 850mAh built-in lithium battery
– Type-C recharged type
– Bottom infinite airflow adjustment
– Pure and natural flavors taste
– Weight: 50g/piece
Flavors Available:
APPLE PEACH PEAR
BANANA MILKSHAKE
BLUEBERRY ICE
GRAPE ICE
LUSH ICE
MANGO ICE
MIXED BERRIES
STRAWBERRY WATERMELON
STRAWBERRY KIWI
TRIPLE CHERRY
Packaging:
Each pack includes 1 disposable pod device.
10pcs a display box
Additional information
| | |
| --- | --- |
| Weight | 0.02 kg |
| Nic level | 0%, 2%, 5% |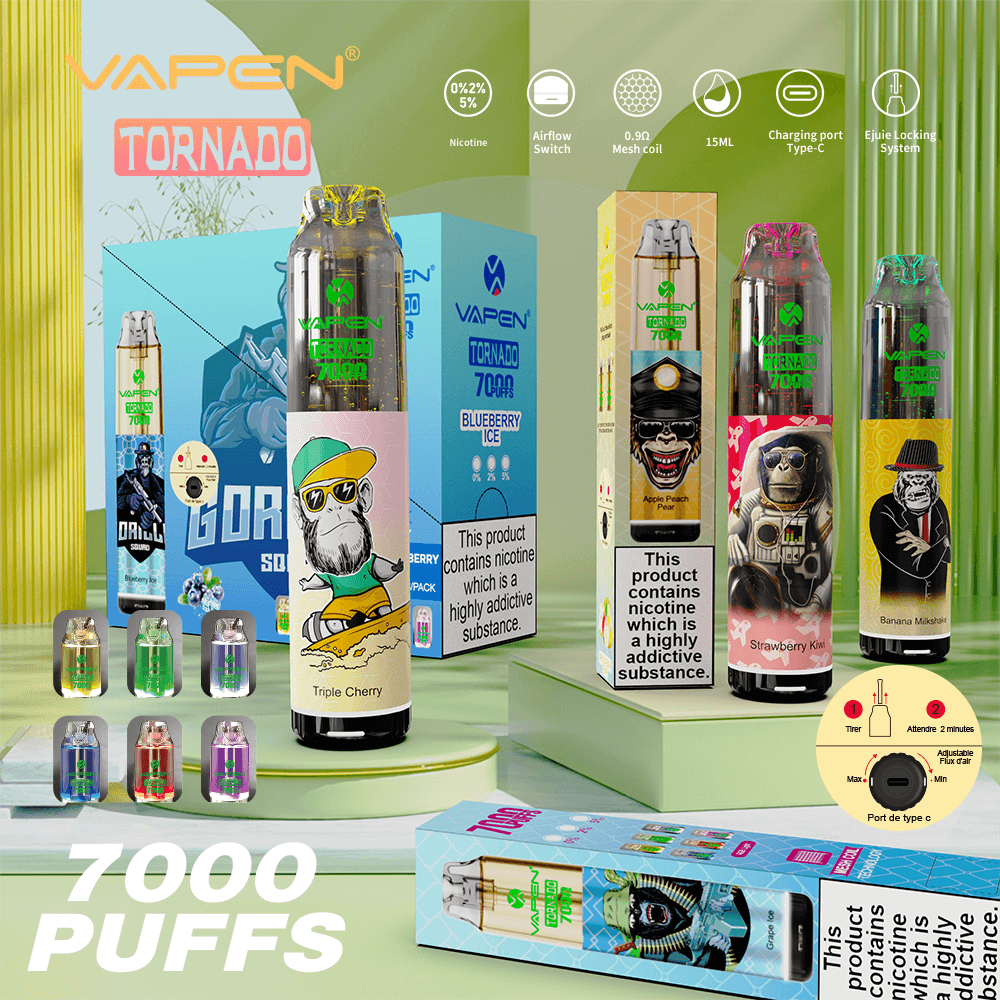 VAPEN Tornado 7000puffs Oil Core Separation OCS Disposable Vape