On Sale!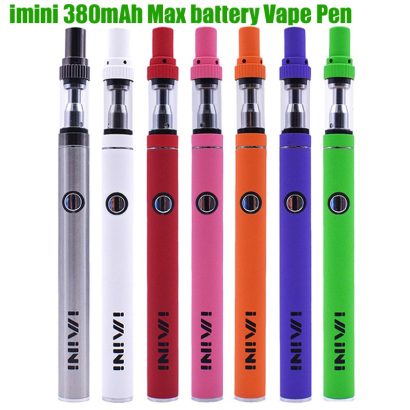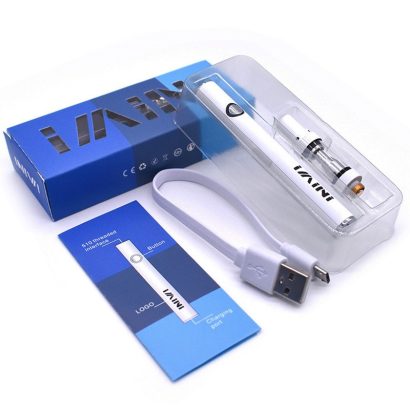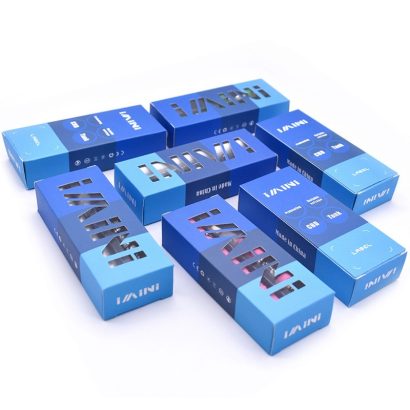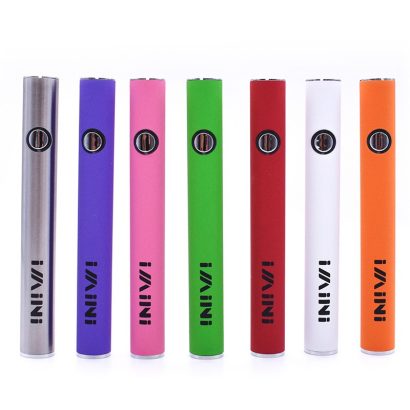 Authentic imini Vape pen 380mAh Max Preheat VV Battery Cartridges Vaporizer
Sales type: Wholesale      MOQ:30pcs
Transport: DHL free shipping   Ships out within 3 business days
Description
Product Feature:
1. Short-circuit protection: The output load is short-circuited, red, green and blue LEDs flash at the same time 3 times.
2. Overtime protection: Smoking expires and the current LED flashes 5 times.
3. Low-voltage protection: The battery voltage is less than 2.8V when loaded,
and the battery voltage is less than 3.3V when the battery is unloaded. The current LED flashes 10 times without output.
4. Output mode: third gear adjustment
Gear shift: Press the button 3 times in rapid succession, one gear: red, second gear: green, third gear: blue.
5. Preheat function: Press the 2 button quickly and continuously to enter the preheat function. 15 seconds.
Product Specification:
Atomizer:
Capacity: 0.5ml
Resistance: Twine 1.5 ohm
Air intake: top intake 4 holes
Inlet hole: two holes 1.8mm
Process: hand paint
510 interface
Oil filling method: Unscrew the cigarette holder and fill it with oil from the top.
Battery:
Battery capacity: 380mah
Turn on or turn off:5 clicks
Variable voltage output:3 clicks to change voltage
Smoking method: long press the button to smoke
Charging method: bottom charging
Product Packing:
| | |
| --- | --- |
| 1pc | imini max battery |
| 1pc | New liberty cartridge |
| 1pc | Microsoft USB cable |
| 1pc | Package box |
Additional information
| | |
| --- | --- |
| Weight | 0.02 kg |
| Color | Black, Blue, Brown, Green, Pink, Red, Silver, Violet, White, Yellow, Clear, Color, Gold, Gray, Gun color, Mix Colors, orange, Purple, Rose gold, SS drip, Stainless steel |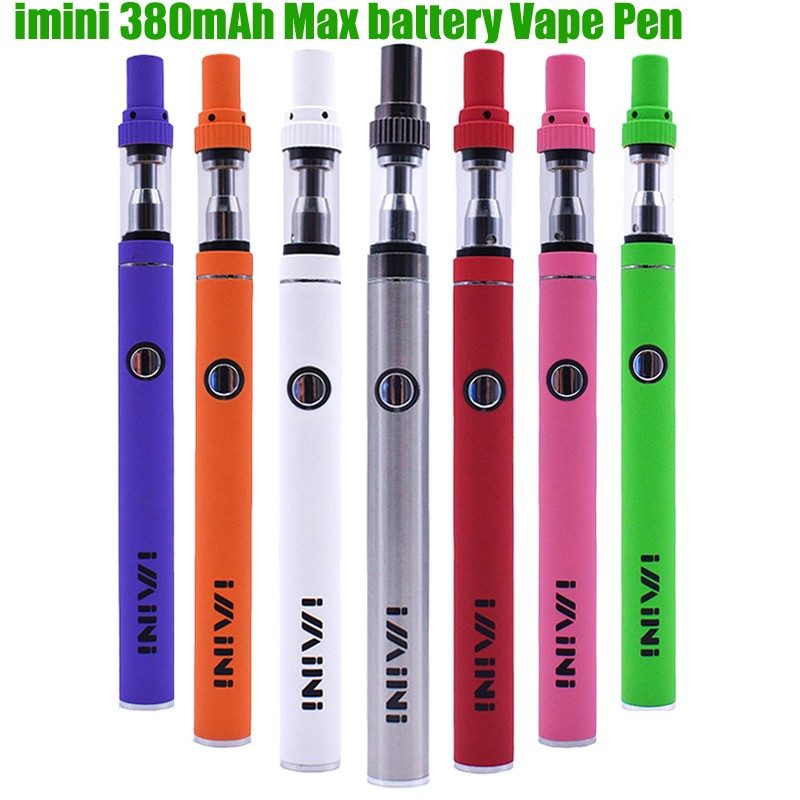 Authentic imini Vape pen 380mAh Max Preheat VV Battery Cartridges Vaporizer